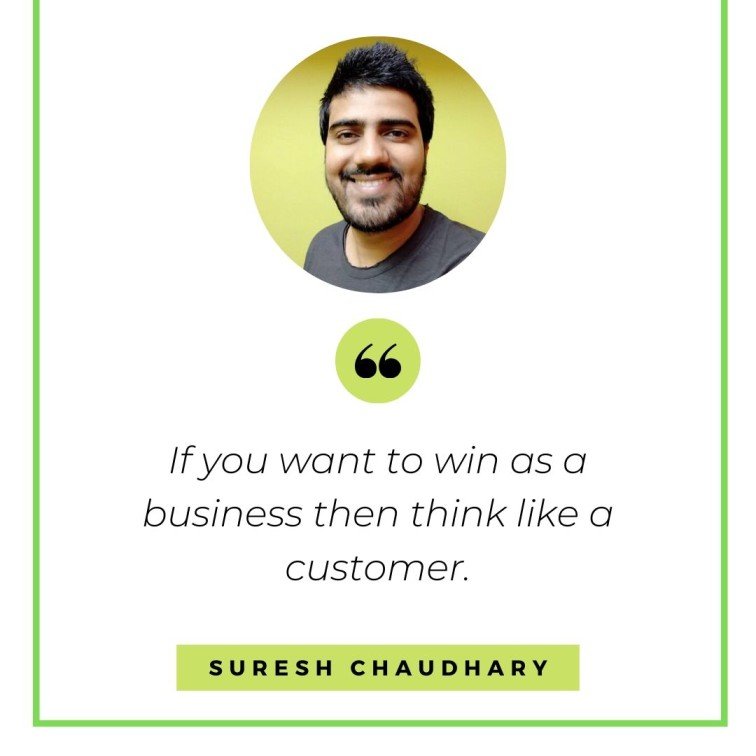 Do You Want More Customers To Know About Your Business?
Of course, you do! Suresh can help you discover new ways of finding your potential customers using digital marketing. Make your life easy!
Who doesn't want their business websites to be present on the first page of Google India?
There are different ways to be present on the first page of search engines, and I am here to help you with that.
The first is Search Marketing a.k.a. Paid Marketing and the second way is Search Engine Optimization.
Both techniques help in driving the people that matter to you and your business. SEO and PPC demand much more than just keywords, which is quality conversion.
You can contact the best SEO expert in India and discuss more to grow your business.