Looking for an expert to learn SEO in India?
Learn seo online from your home at my pace. Start today and become an expert in a few months. Take a step and join me to advance your career.
About Your Instructor – Suresh Chaudhary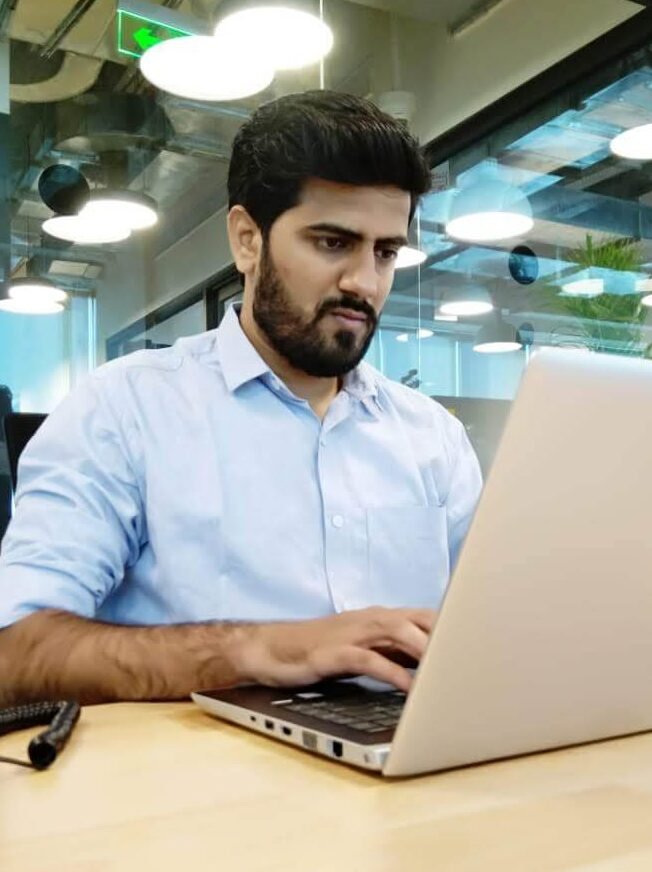 Namaste 🙏

My name is Suresh and I've been working in SEO Search Engine Optimization since 2010. For the last decade, I have been helping companies, large and small, with SEO and digital marketing strategies.
I've helped Edenred India, Pittie Group (Sanskar TV/Shubhkart/Yogurtbay), Sterlite Power, and hundreds of other companies in India, from multi-million dollar operations to single-person businesses.
Whether you're an SEO beginner, want advanced on-page tactics, or a business owner who wants to build quality traffic, this is your place to learn search engine optimization in India.
SEO Learning Center in India
Complete SEO Practical Training With SEO Evangelist Suresh Chaudhary
What you'll learn in this practical course?
Understanding how to rank a keyword on the top in the major search engines using SEO techniques.
The practical knowledge you need to do the SEO work yourself or supervise an SEO team or SEO agency.
Basic requirements for this SEO course.
Passion for SEO.
Basic knowledge about search engines, websites, blogs, content.
Basic knowledge of HTML language.
Primary English language understanding. (I can teach in Hindi, Marathi as well)
You don't need to know anything about SEO because I'll be explaining all the SEO concepts you need to rank higher!
Simply enroll yourself in this course and start learning!
Updating Soon…
Course Content
How to enroll
Payment plans
& more details.
Stay tuned and take care!